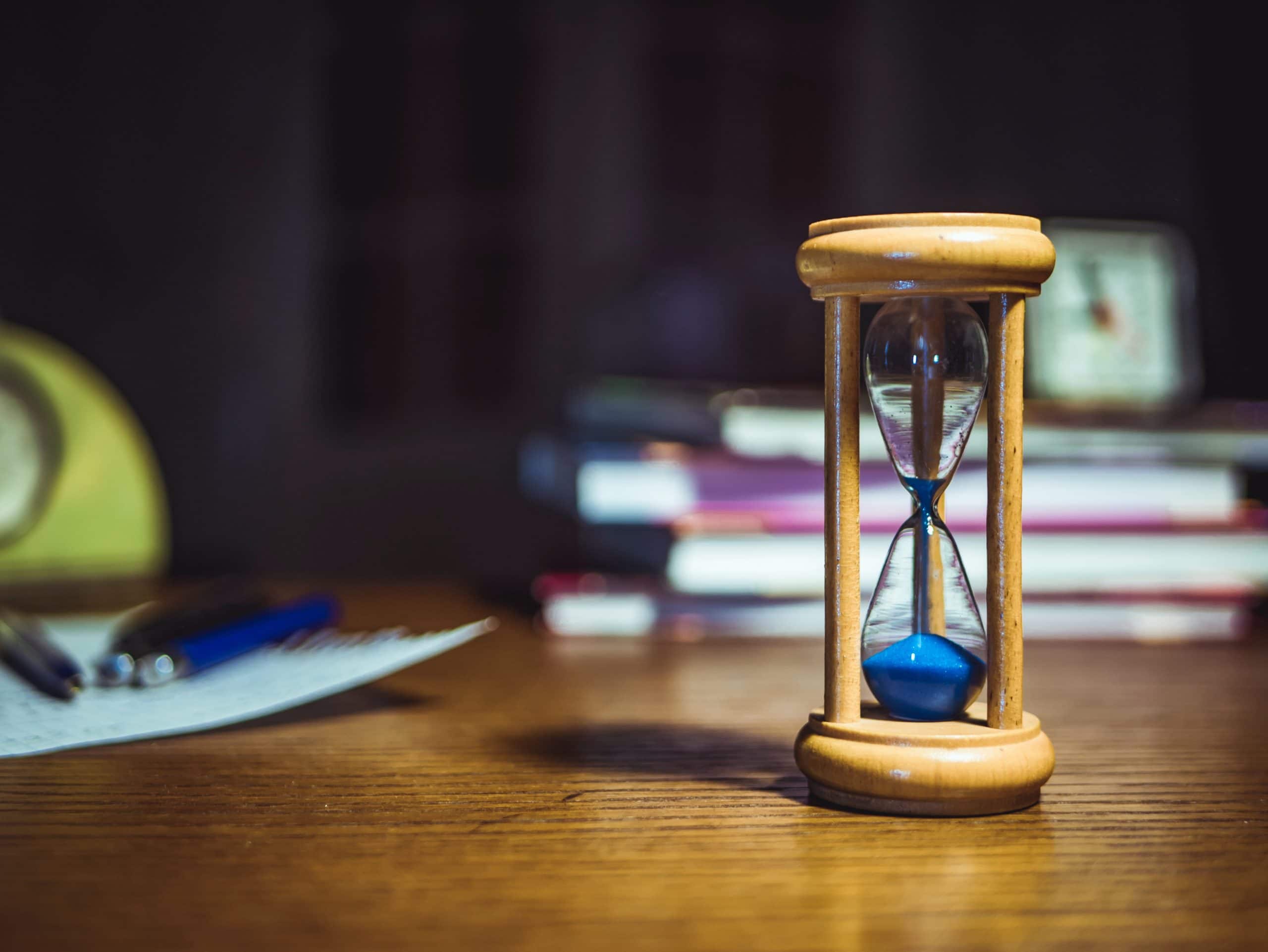 05 Aug

Ensure a Successful Project Go-Live

Once your discovery is complete, meaning that your product has been configured and tested, it is time to get your platform active. This is done in the "Go-Live" stage and is the final step of the project. To help make the process as smooth and painless as possible, early, clear, and regular communication is crucial. Such communication will help set the groundwork to minimize issues, build confidence, and ensure a smooth transition. Below, you will find a few strategies to help:
Educate Your Users
Who wants to access something you have used 100 times before only to discover it is different? This can be frustrating for both employees and customers. To avoid this frustration:
Make sure your users know specifically what will be changing.
Give them a timeline so they know when these changes will occur.
Create a communication plan for the upcoming changes. 

Outline what needs to be communicated, to whom, and when. 
Circulate the scope and business case of the project. 
Be open and transparent. Let people know why you are changing. 
Excitingly share how this will benefit your users!
Ensure users know who they can contact with questions.
Enable Your Users
Do your users have what they need to be successful? Making a big change and not providing the necessary tools could lead to frustrations and complaints.
Ensure that users have proper access to the technology and training tools they need. 
Promote regular and frequent hands-on demonstrations of new features. 
Have end-users confirm their data was successfully brought over to the new system completely and accurately. 

This helps users get familiar with where to find records and what they look like. 
Further, doing so helps develop comfort and trust in the new system as they confirm the records which are most valuable to them are ready for go-live.
Empower Your Users
Give your users a reason to love the new product! Provide them a sense of self-control and responsibility over the end-product.
Assign a product owner early on. This will give everyone a point of contact that will stay consistent throughout the process. 
Establish a governance structure for planning product enhancements. 
Select super users to help steer and promote product development.
Help reluctant users build trust in the product by encouraging early adopters to volunteer as cheerleaders.
Your technology changes do not have to be a negative and stressful experience. By educating, enabling, and empowering your users, the results will be rewarding!