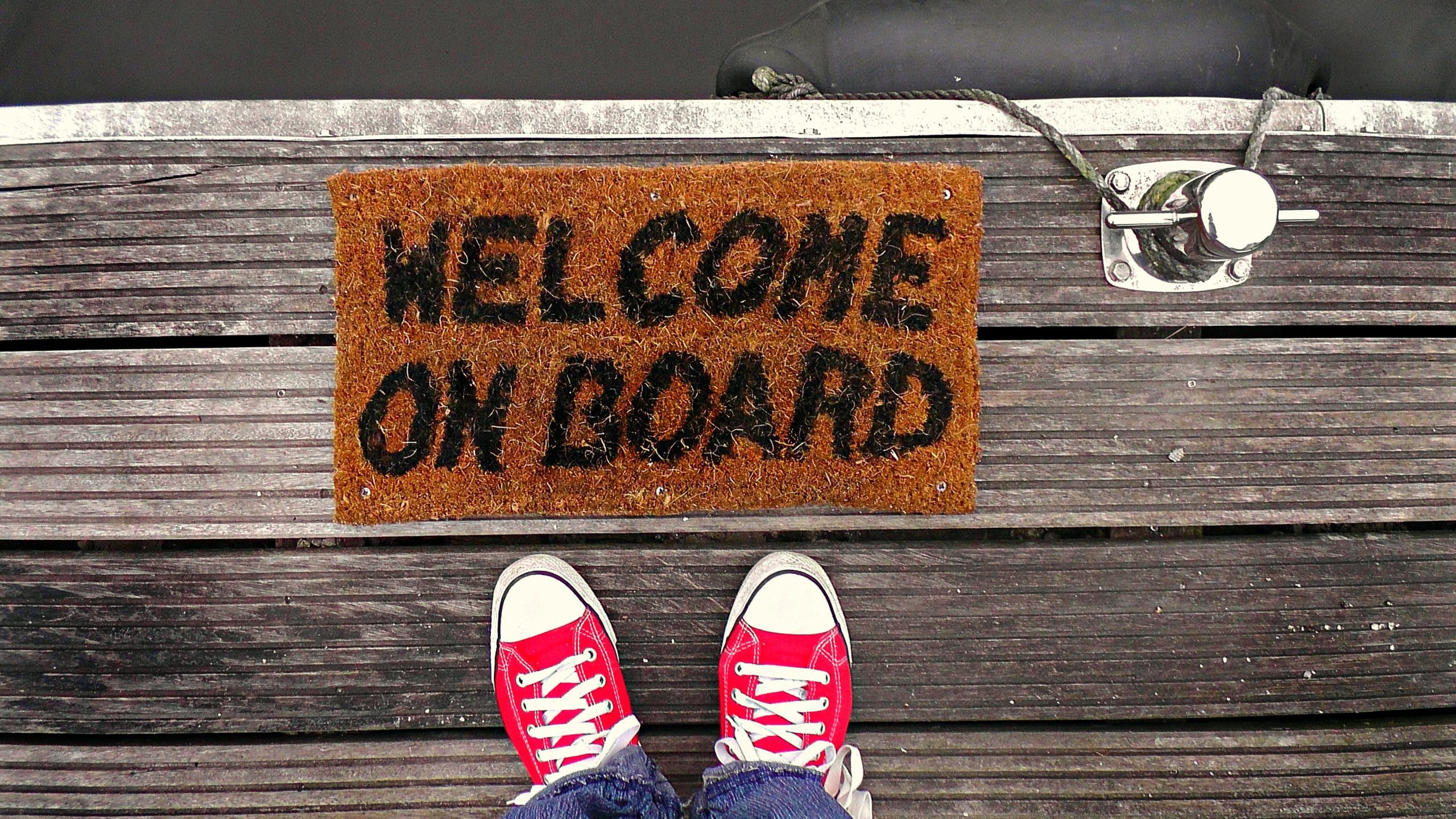 13 May

Say Hello to the Newest Members of the Offprem Family!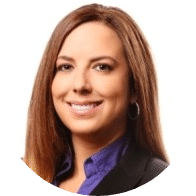 Denise Kruse
As Technical Specialist, Denise Kruse implements client solutions through design, build work, consulting, and quality assurance. Prior to joining Offprem, Denise held various development leadership positions with non-profit organizations. She holds a Bachelor's Degree in Business Administration from Ball State University and a Certificate in Web Development from Eleven Fifty Academy.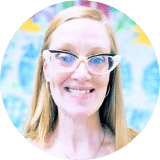 Sarah Tirey
Sarah has spent the last 15 years in the non-profit and education sectors managing projects, partnerships, and, more recently, learning Salesforce CRM through her role at a local non-profit. After spending six months in Eleven Fifty's Web Development Bootcamp, she landed her role as Project Manager at Offprem Technology. She is excited to bring together her tech skills and experience in Project Management to contribute to growth at Offprem.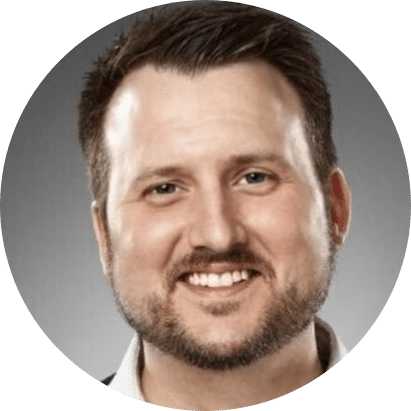 Adam Esposito
Adam was born and raised in Cleveland, OH, where he still resides today. He has been working with Salesforce Marketing Cloud since the ExactTarget days (over 10 years now). Adam has worked on both the agency and client side. His experience spans over multiple platforms in sales and marketing technology stacks. Ultimately, he decided to come to Offprem because he wanted to focus his career with a growing Salesforce partner.
Raina Tiendrebeogo
Raina is the new Mobile & Social Specialist at Offprem Technology. Prior to Offprem, she spent a number of years in the financial industry at State Street Corporation. While she learned a lot in her previous experiences, she is excited to continue to build her skills at Offprem. Raina considers herself an outgoing, dedicated, and open-minded team player. While not at work, she loves cooking and spending time with her two children.
---
Offprem is excited to welcome these four to our team! We know that they will each be an asset to the teams and clients they work with. Welcome aboard!!